Archives for the month of:
June, 2013
JYJ3
JYJ′s Kim Jae Joong will be landing in Japan with a 40,000-seat fanmeeting in Yokohama.
From June 24 for three days, Kim Jae Joong will hold the grand finale shows to his Asia tour in the city. On June 13, he revealed a part of his setlist for the show through JYJ′s official Japanese Line account.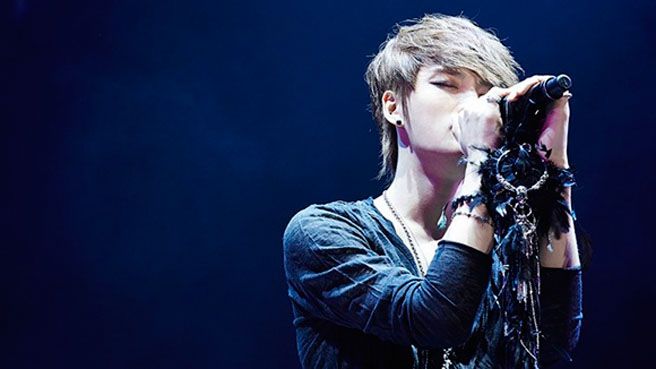 View original post 221 more words